Gluten Free & Allergy Friendly Pumpkin Cake Bites with Maple Glaze
A fall favorite!
Prep Time: 15 minutes
Cook Time: 45 minutes
Total Time: 1 hour
Yield: 1 8" cake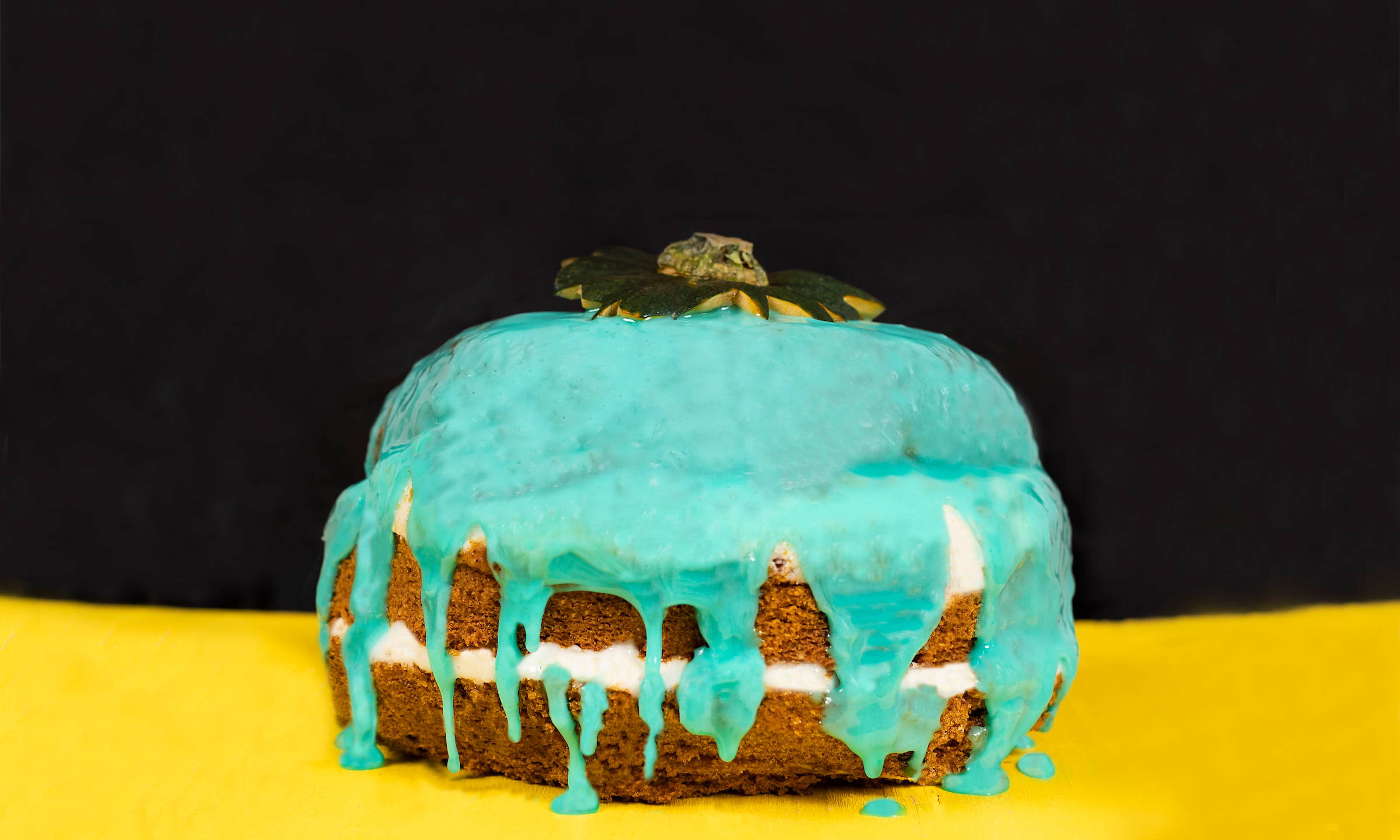 ---
Ingredients
2 cups Hungry Harry's All Purpose Flour Blend
2 teaspoons ground cinnamon
1/2 teaspoon ground cloves
1 teaspoon allergy friendly vanilla extract
1 tablespoon apple cider vinegar
1 3/4 cups powdered sugar
Blue and green allergy friendly food coloring
---
How To
Preheat your oven to 360° F. Grease a loaf or cake pan with your oil of choice.
Sift the flour, baking powder, baking soda, combine with the sugars, salt, and spices.
In a second bowl, combine the remaining ingredients.
Combine the bowls, mixing completely.
Pour into prepared loaf pans, and bake until an inserted knife or skewer comes away clean, 45 - 50 minutes. Cool completely and cut into bite sized squares. (Note: refrigerating the cake until cold throughout makes cutting it much easier!)
Whisk together all ingredients. Add more sugar or rice milk as needed to thin or thicken the glaze, depending on your preference.
Allow the cake to cool completely before glazing.